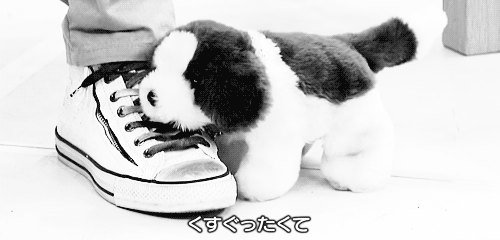 HELLO everyone!~ :)
I write this post just to let you know that
theHOTTESTkpop
is now back with brand new design! ;)
HEHE. One of the reason why i totally change the design is because i'm pretty bored with the old design. But that's not the main reason. The main reason is because 2PM is finally back after 2 years!~
2 freakin years. Yeah, it's been 2 years since Hands Up. lol I still can't believe that i've been waiting for this comeback for 2 years ;___;
The concept of this brand new design is Grown. You know what i mean right? HEHE :)) From cute design to elegant and simple design. I'm pretty satisfied with this new design; after all the headache and backache i got.
Anyway; i'm so sorry that i'm not updating this blog as much as usual for couple months ago. I'm so busy with school things. :( But i hope i can update this blog more often from now on :)
i hope you guys lovin this blog's new design. Because i really hope so.
Thank you and see you~ ♥♥♥